Obstructive respiratory sleep disorders (OSDB) are a gradient of pathologies that are extremely underdiagnosed despite their high prevalence, especially in industrialized countries.
The need for early detection and treatment in an interdisciplinary team made the number of publications in all related specialties grow non-stop in the last decade. For this reason, we believe it is necessary to provide quality training based on scientific evidence with the aim of providing the professionals involved with the knowledge they need to detect patients with OSDB as soon as possible.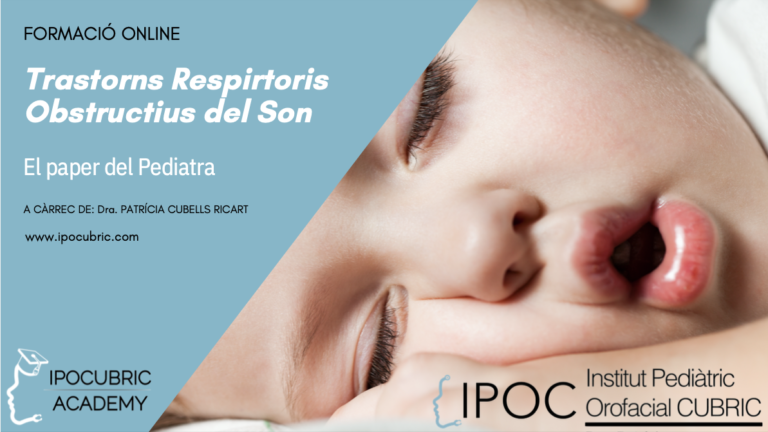 OSDB: The Paediatric Dentist's role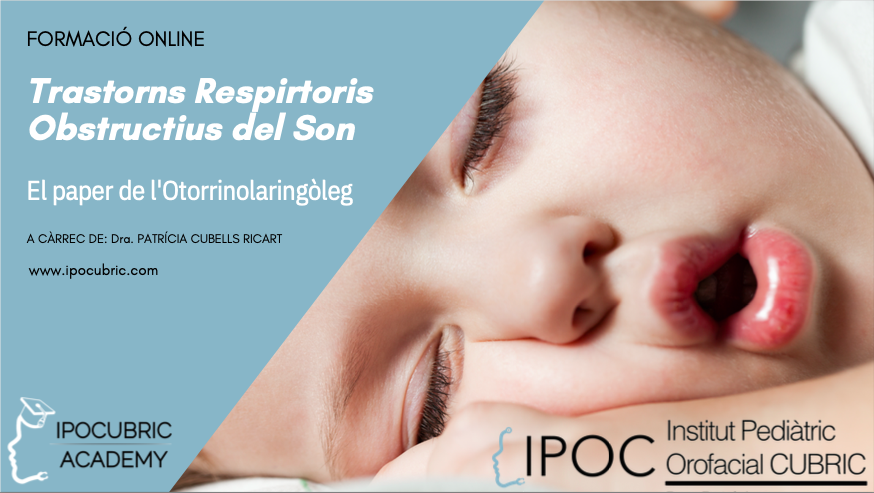 OSDB:                    The ENT's role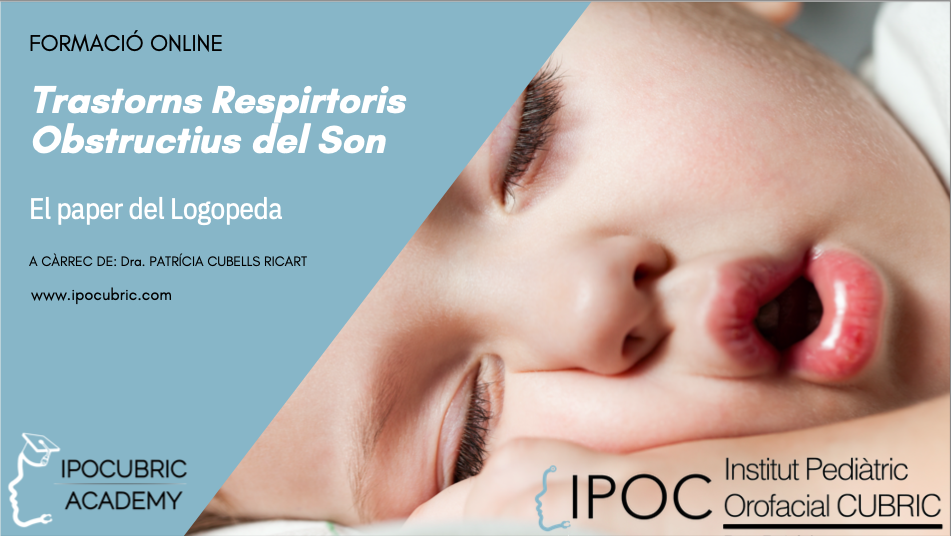 OSDB: The Myofunctional Therapist's role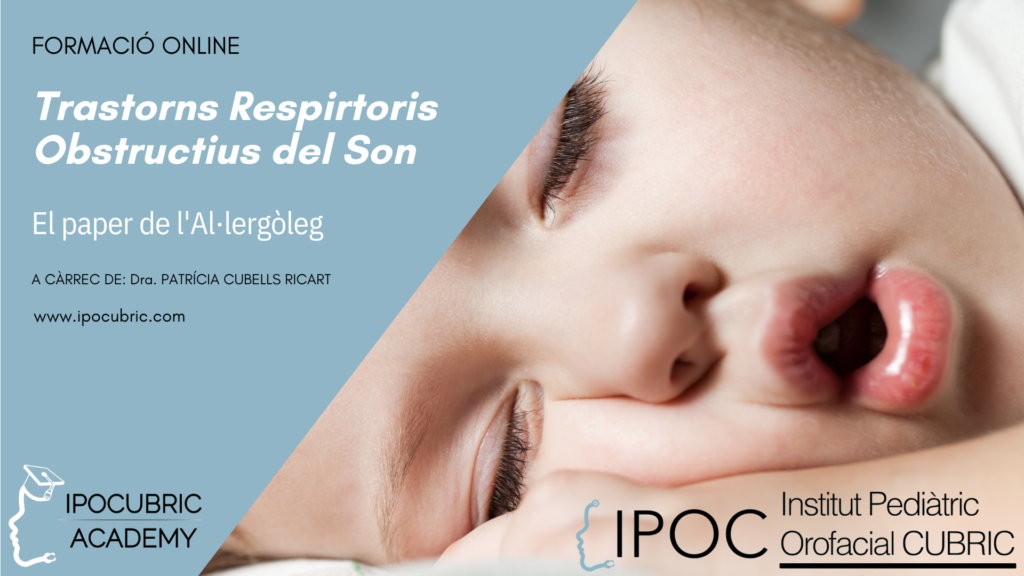 OSDB: The Allergologist's role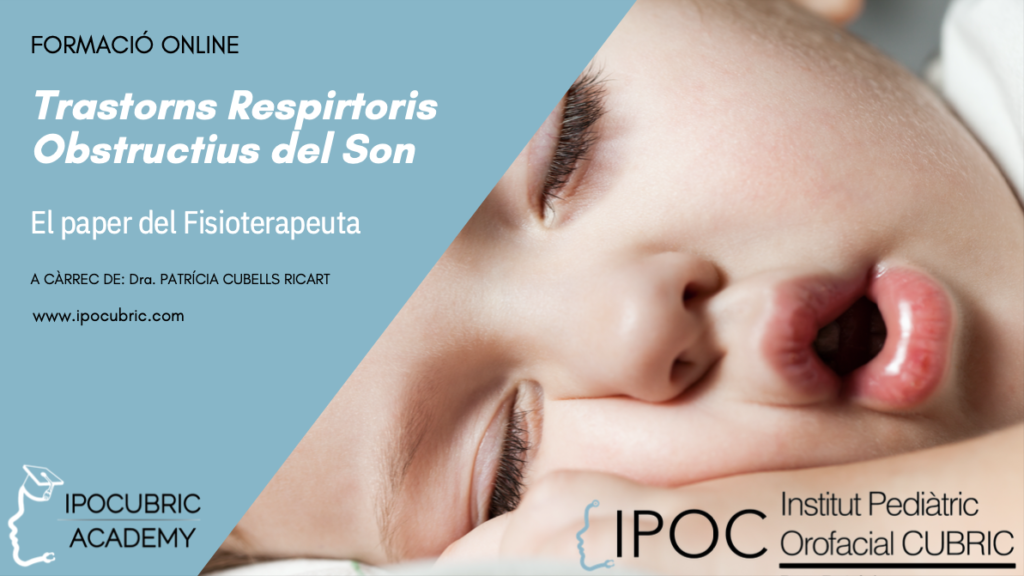 OSDB: The Physiotherapist's role
Do you need more information?
Pour des cours dans d'autres langues:
Para Cursos En Otras Lenguas:​​